I have tried a few different massage therapists and I was so happy when I finally found Jennifer. She is an absolutely fabulous massage therapist. She always greets you with a friendly smile and listens to what areas of your body need work. She is great at loosening up all your problem spots. Definitely book a massage with her soon!
Need a relaxing, therapeutic massage given by a knowledgeable professional? Hillhurst Massage is the place to go! I have been a client of Jen's for many years and have been more than happy with the service that I've received. She greets me with a smile, listens to what I need and treats me with respect. If I could give Jen and Hillhurst Massage TEN stars I would!
Amazing spot! If you want a massage that is actually going to benefit you, at a great price – this is the place to go. The room has what you would expect, the nice music, oils etc but none of the "fluff" in the waiting area, that probably just brings up the cost of the massage. This is the best place in the city that I have been and will not consider going anywhere else. Book now!e out!"
She is amazing! not only listens to what you say, she listens to what your body says. I have already recommended her several times.
Jennifer listens to what you want her to work on that day. She is able to find and work on all your tight/sore spots. I recommend you book an appointment today!
I just had the most amazing massage with Jennifer! I suffer from jaw pain and other injuries and she knew exactly what to do to help with my pain. It didn't feel like a generalized treatment – it was definitely unique to my needs. I've already booked to go back. Highly recommended.
Inside the Nardella clinic Suite 202
1910, 20th Ave NW, Calgary Alberta T2M 1H5
Free onsite parking available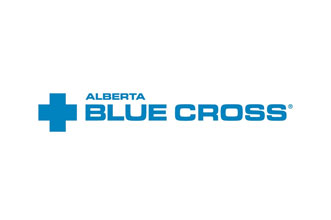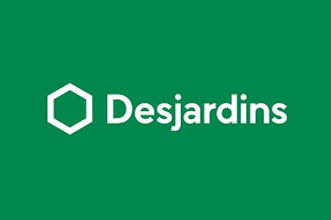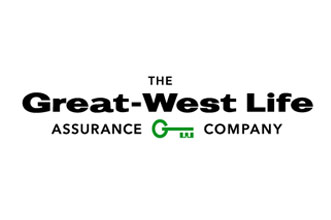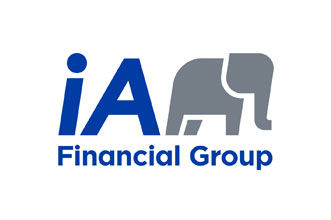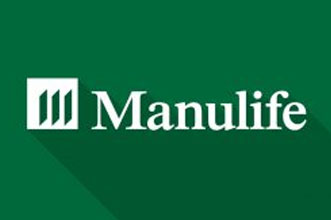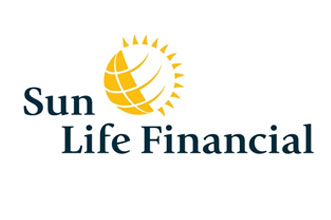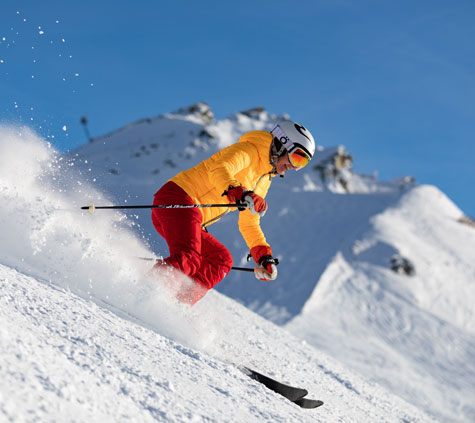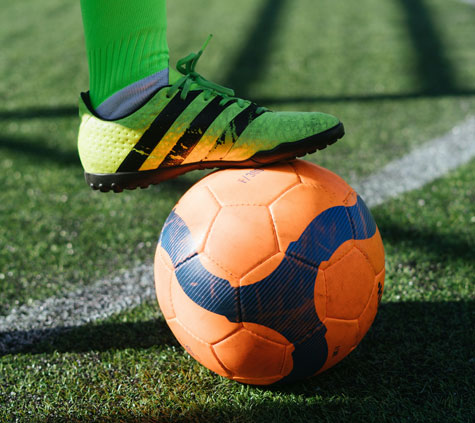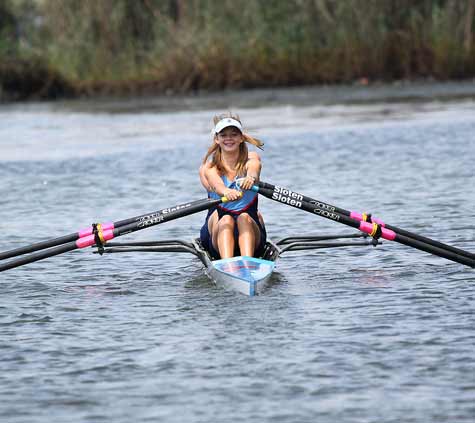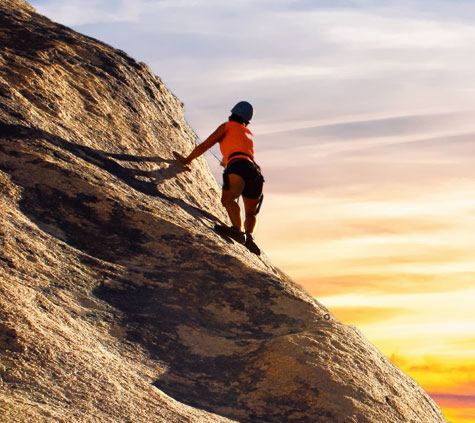 Phone: 403-270-7917  l  Email: hillhurstmassage@gmail.com I Address: Inside the Nardella Clinic Suite 202 1910, 20th Ave NW, Calgary Alberta T2M 1H5 I Free onsite Parking Available